Week 4
Sunday: Roast Beef with potato gratin and seasonal vegetables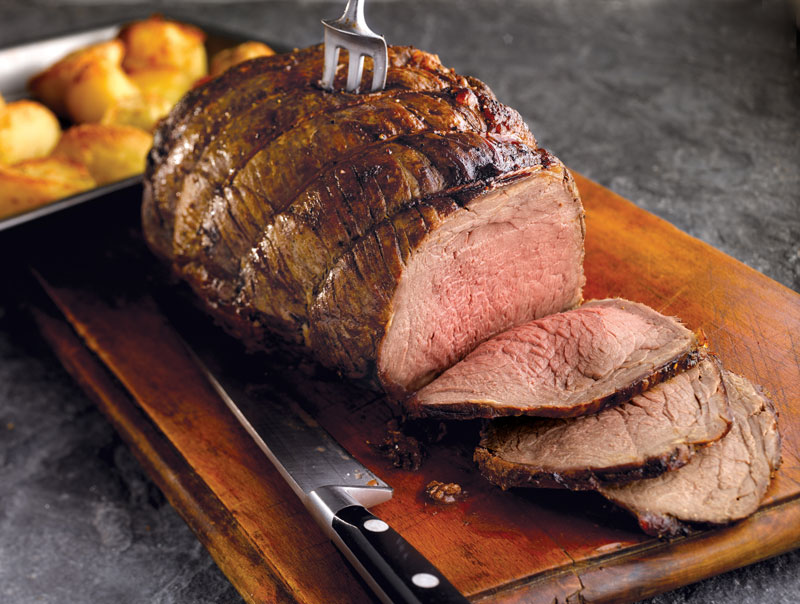 Treat yourself to a delicious family roast beef, hand selected from 28-day aged Angus beef. Perfect for sharing with family and friends!
To Cook
Preheat oven to 220 C. Place roast in a suitable roasting tray, season and add two cups of water.
Place in the oven, turn the heat down to 180℃ & cook for 15 minutes per lb for rare/20 minutes for medium.
Use the juices in the pan to make delicious gravy!