Masters of our craft
…………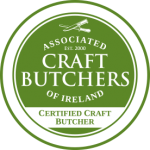 At Gleeson Family Butchers we are passionate about our business. We have over 70 years experience helping our customers make the right choices for them. Our butchery teams are some of the most experienced in the business and many are with us for over 20 years.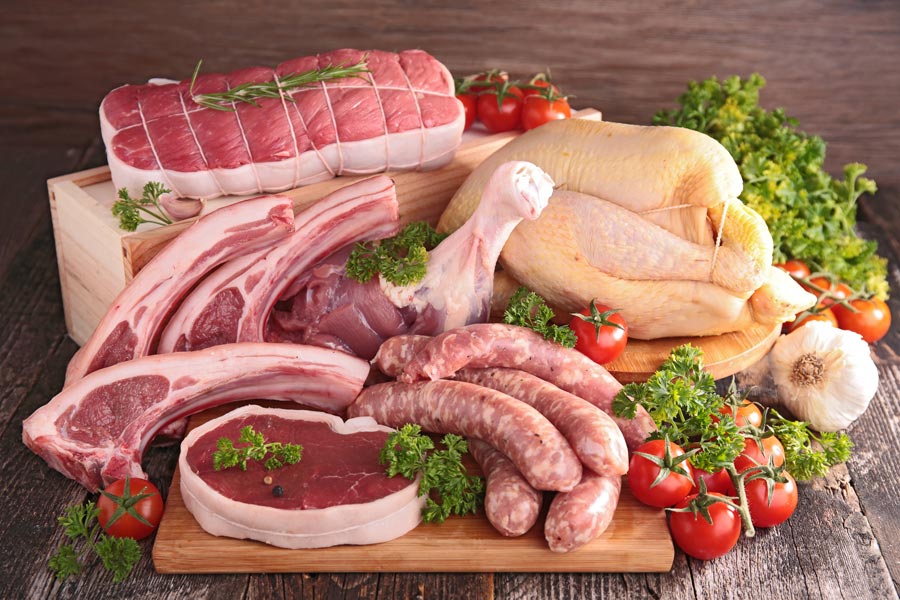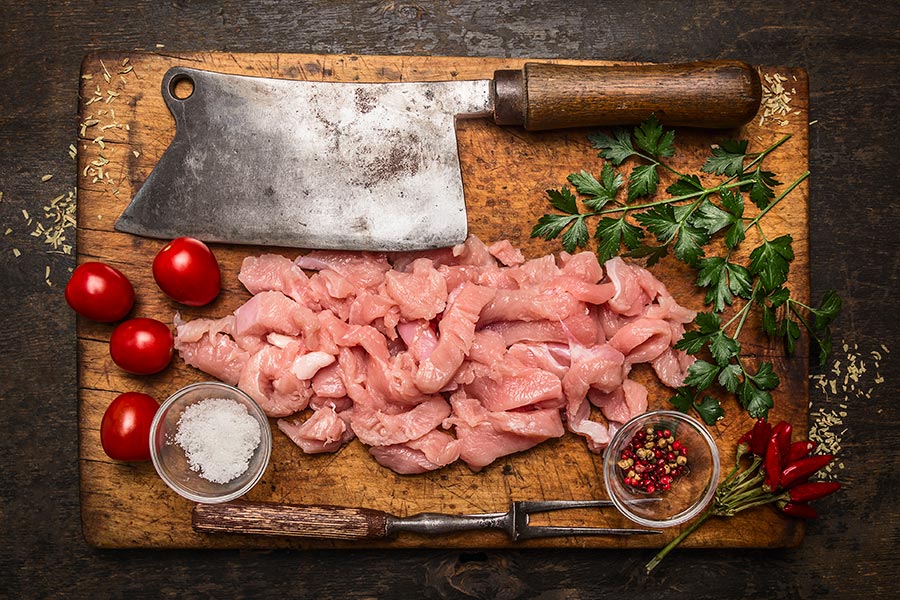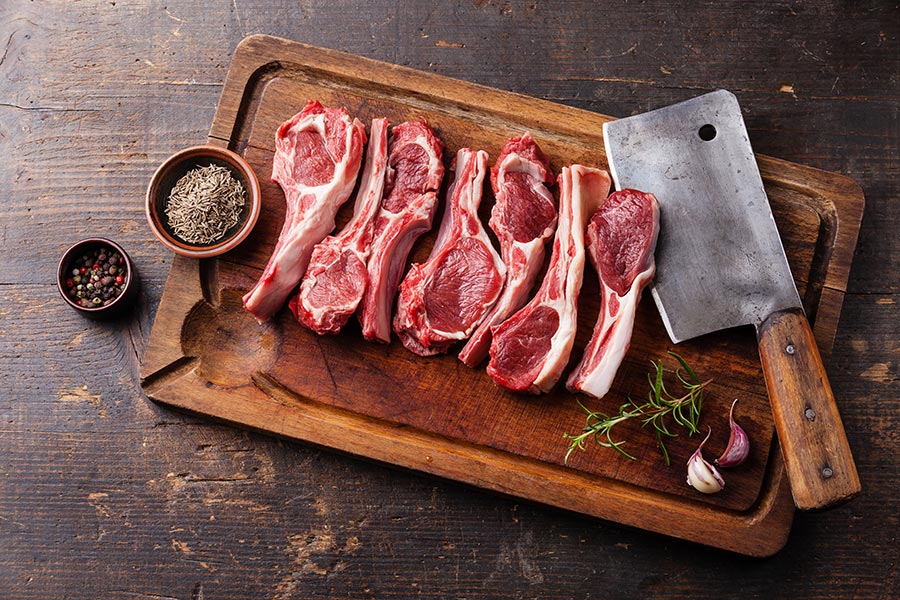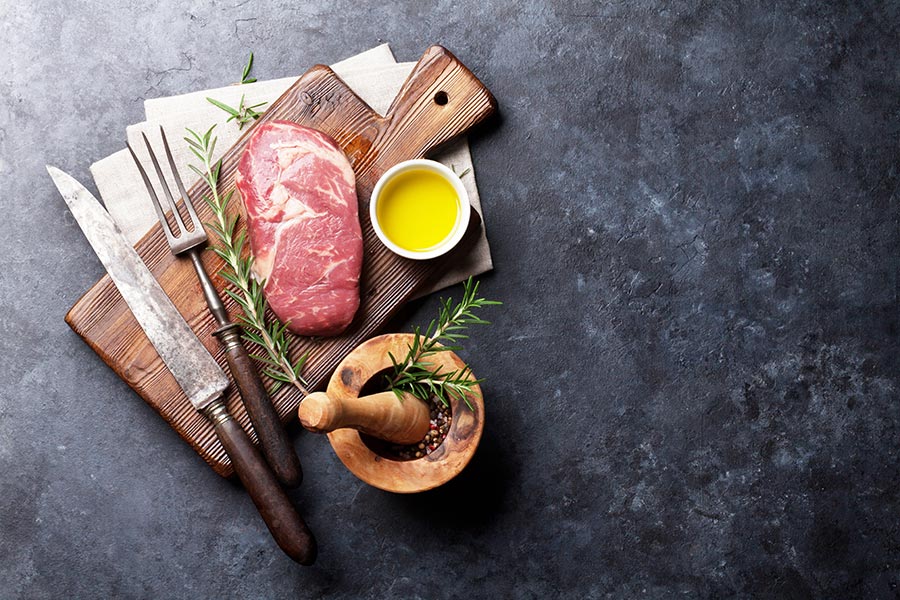 We supply quality and service to the highest standards possible. We have an innovative system that allows us to trace our meat from farm to fork. While we are focused on building on our butchery skills it's equally important to us that we understand what's important to our customers. We work to have something for everyone instore. So whether your priority is feeding your family, building on your protein intake or finding something tasty to enjoy for yourself at the end of the day, we have the products for you.
Our butchers are skilled, trained professionals and would be delighted to help you with whatever it is you need.