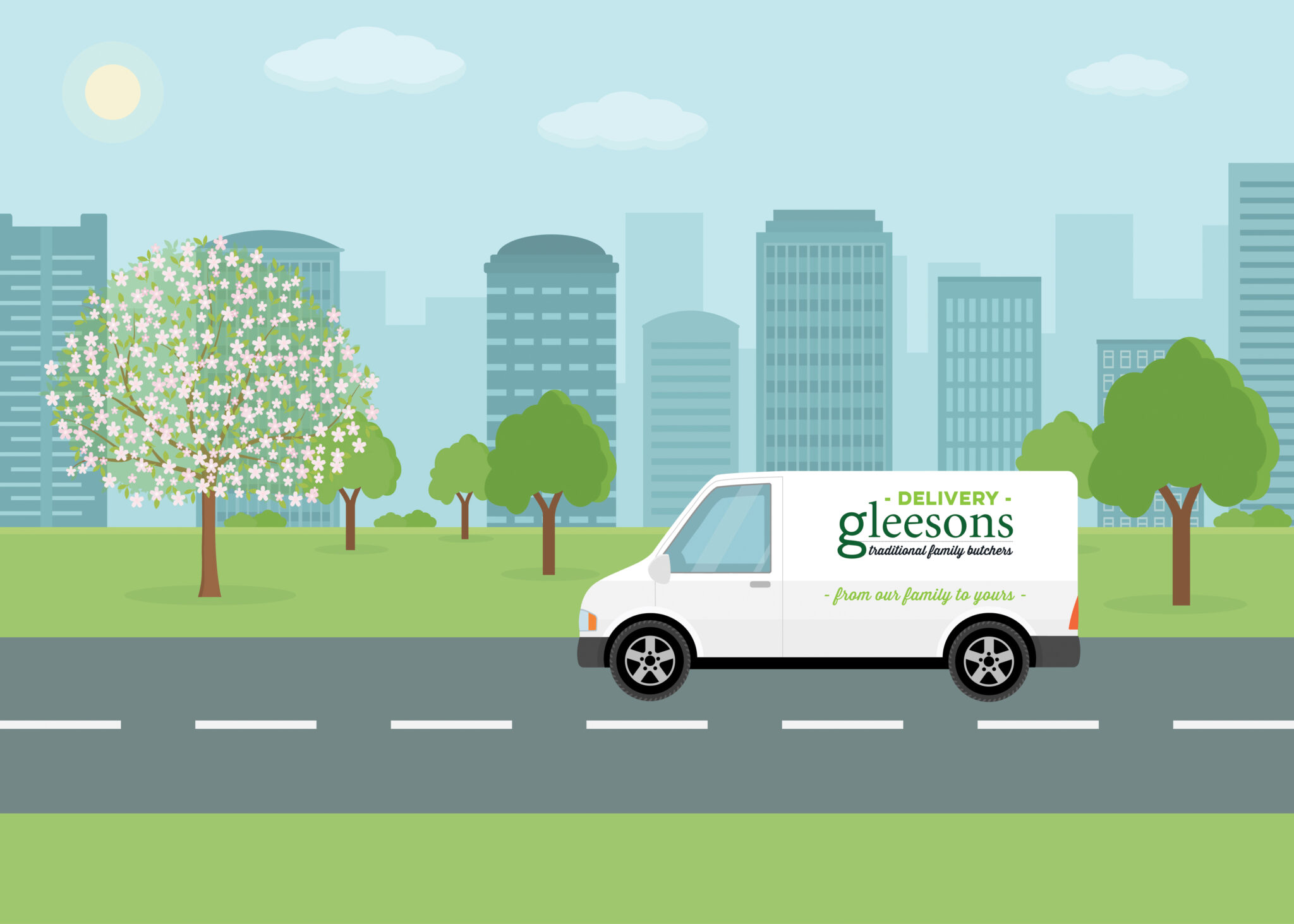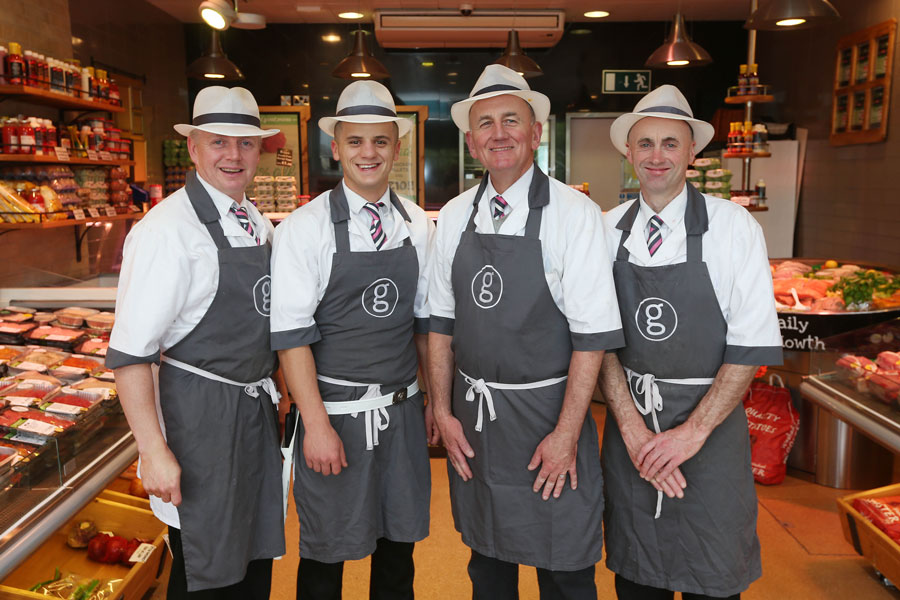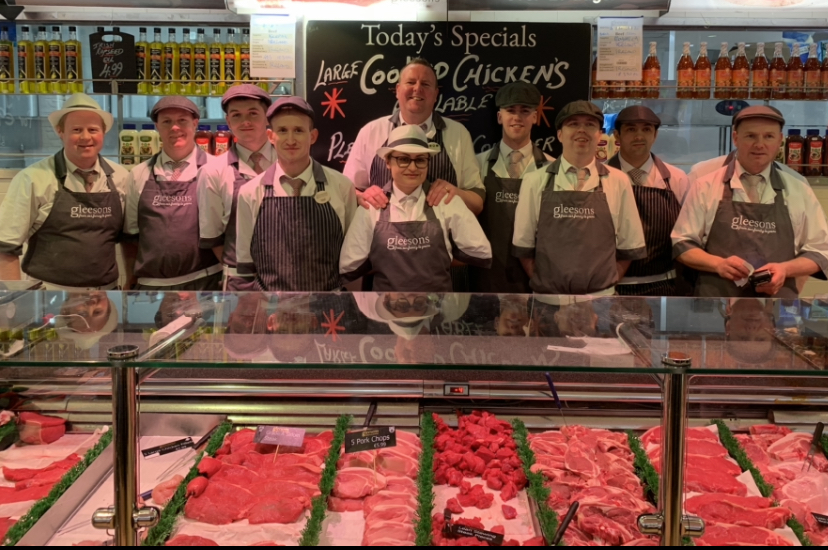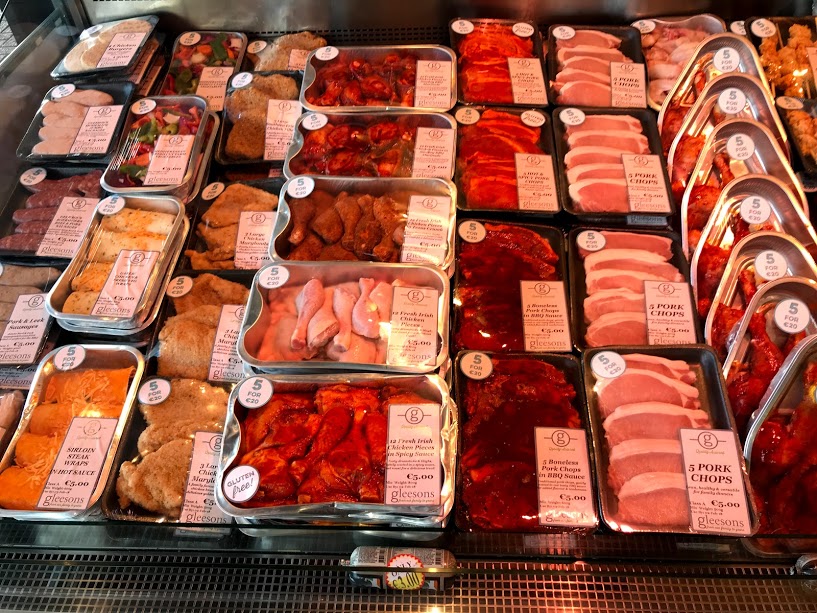 The Gleeson Family Butchers Story
…………
The first Gleeson Butchers was opened by Pat Gleeson Snr in 1962. Since then the business has grown and realising the demand for good quality meats we now have 5 shops.
A new generation of equally passionate Gleesons are now working to bring you the finest of succulent meats. Today our shops are in Artane, Balbriggan, Blanchardstown, Navan and Roselawn.
People love our shops and will travel distances for a chat and to buy our renowned Home Cured Ham or sausages which are made daily in our stores. You can try these for yourself…
We are perfectionists and choose only the finest quality. We make our own sausages, burgers and customers come from near and far for our really delicious, award winning Home Cured Ham!
If you would like to be part of our team of butchers we would love to hear from you.  Get in touch with us at info@gleesonbutchers.ie
Come in and say hello!